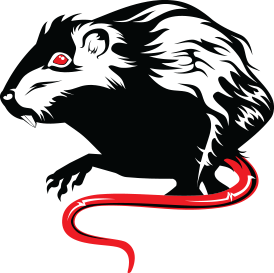 Pigeon Control, Trapping & Removal Mornington Peninsula
Implementing non-lethal control techniques is the most effective long term solution to pigeon control on the Mornington Peninsula. Strategies such as bird netting, spikes, food reduction, scare devices etc help reduce the pigeon and pest bird population across the Peninsula.
Pigeon droppings are a health hazard – they spread diseases and infections – not to mention the mess they make!
It's not just the pigeons either, they often have thousands of minute bird mites on them so if pigeons are nesting in your property, it's likely you have thousands of other guests too.
Pigeons are recognised as vermin as well and removal from your property is strongly recommended!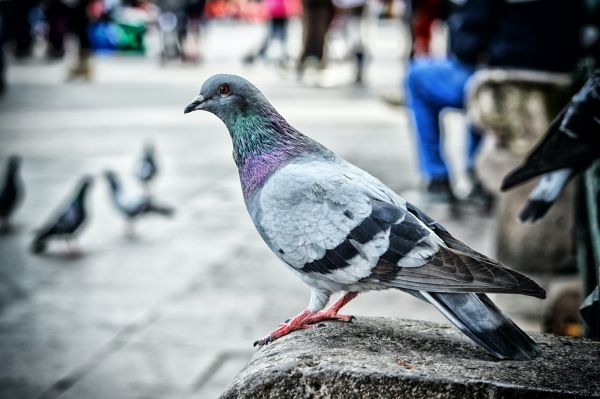 Pest Brigade Pigeon Removal Treatment
It is important to prevent pigeons from gaining access to roosting and possible nesting.
Products such as netting (bird wire or mesh), wire coils or pigeon spikes prevent pigeons from landing or roosting on building surfaces.
Pest Brigade Pigeon and Pest Bird Control
Quick and friendly service
Experienced and qualified specialist
Value for money
All work 100% guaranteed
Contact us to remove pigeons or other pest birds from your property today…