Protect yourself and your environment from the Coronavirus.
Pathogenic microbes such as virus, fungi and pathogenic bacteria are the main cause of airborne or direct contact diseases affecting animals and humans. Studies show the application of disinfectants and biocides via aerosol or fogging significantly reduce the number of viable infectious pathogens. Foggers produce micro droplets that float in the air for around 10 minutes after application, reaching the most inaccessible parts where conventional cleaning or spraying can't reach.
Influenza Viral infections make up around one third of cases of food poisoning in developed countries.
Disinfection of surfaces using a fogger is essential to stop the spread of infections such as the common cold, Seasonal influenza (the flu), and the novel coronavirus COVID-19.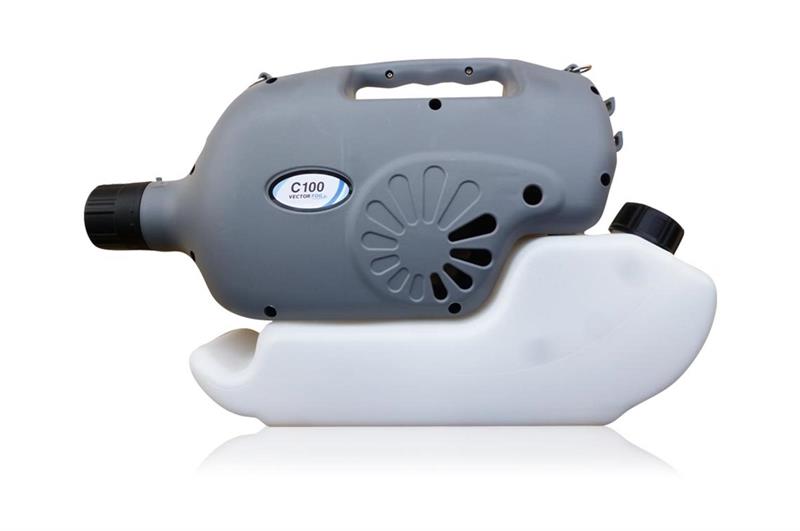 Types of spaces we treat
Offices
Factories
Hospitality
Art gallery
Hospitals
Libraries
Aged care homes
Hotels
Motels
Retail premises
Warehouses
and more
Pest Brigade Residential & Commercial Disinfecting Service
Cost effective program
Accurate and detailed records kept for auditing purposes
Will provide a list of chemicals used for you to display
Insured and licensed
Contact us to organise disinfecting of your home or commercial premises.