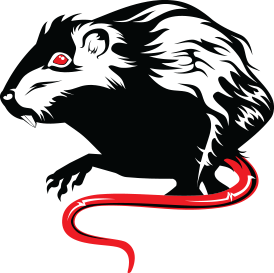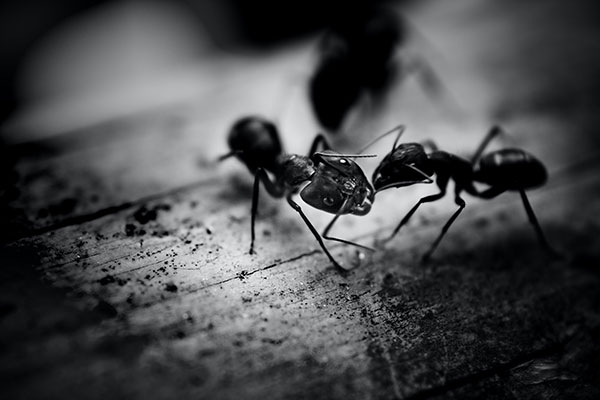 Professional Ant Removal Services on the Mornington Peninsula
Say Goodbye to Ant Infestations with Pest Brigade
Are ants invading your home or business on the Mornington Peninsula? Don't worry, Pest Brigade has your back! Our dedicated team of pest control experts specializes in efficient and effective ant removal services designed to rid your property of these pesky invaders. We're committed to providing top-quality solutions that ensure an ant-free environment.
The Ant Problem
Ants might be tiny, but they can become a significant nuisance when they infest your space. These pests not only disrupt your daily life but can also pose health risks and cause structural damage. Ants can contaminate food, crawl into stored goods, and even damage electrical systems if left unchecked.
Identifying an Ant Infestation
If you suspect that ants have taken over your property, it's crucial to take action promptly. At Pest Brigade, we specialize in comprehensive ant removal services across the Mornington Peninsula, ensuring that your home or business stays ant-free.
Our experienced experts start by conducting a thorough inspection of your property to identify ant entry points, nesting sites, and the extent of the infestation. This initial step is vital in devising an effective removal strategy tailored to your specific needs.
Customized Ant Treatment Solutions
Based on the findings from our inspection, we create a personalized treatment plan to address your unique ant problem. Our goal is not just to eliminate the ants you see but also to target their nests and colonies to prevent future infestations.
Our ant removal services include:
Ant Nest Identification: Locating and eliminating ant nests is key to a successful ant removal process. Our experts are skilled in pinpointing these hidden colonies.
Safe and Effective Treatment: We use environmentally friendly and pet-safe methods to remove ants from your property, ensuring the well-being of your loved ones and pets.
Preventive Measures: We provide guidance on how to prevent future ant infestations, such as sealing entry points and addressing moisture issues.
Ongoing Support: Our commitment to your satisfaction doesn't end with the treatment. We offer ongoing support to ensure the ants don't return.
Choose Pest Brigade for Ant Removal on the Mornington Peninsula
At Pest Brigade, we pride ourselves on being your trusted partner in ant removal services. We serve the Mornington Peninsula, Gippsland, and Hamilton areas of Victoria with dedication and professionalism. Our team's expertise, combined with our commitment to customer satisfaction, makes us the go-to choice for ant removal.
Don't let ants take over your space any longer. Contact Pest Brigade today for a consultation and take the first step towards an ant-free environment.
Experience the Pest Brigade difference. Contact us now to schedule your ant removal service on the Mornington Peninsula.
Contact us to organise an ant inspection and treatment..
Quality products that we use